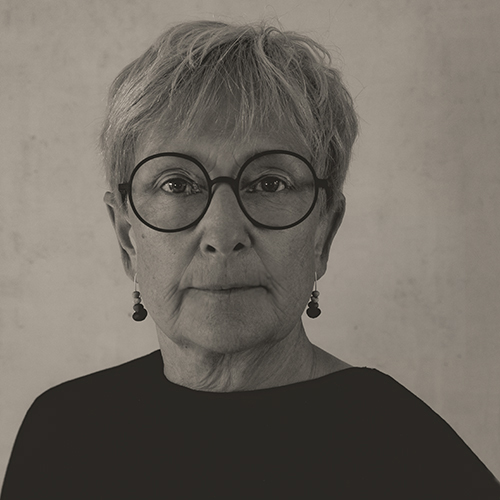 german born, with family in miami, toronto, and london. decided to be a photographer at fifteen.
photographers college in munich, then travel. london a year, paris six months. back in munich assisting fashion photographers. more travel. rome a year. starting to work as a fashion and advertising photographer. beginning to exhibit artwork in 2005. travels to hong kong, tokyo and cuba with a polaroid camera.
a few noncommercial books. exhibitions from 2005 to 2009 in munich. 2010 group exhibition at art basel miami. 2011 joining galerie f8.
2013 solo exhibition @galerie f8 in frankfurt/main. nomination for blue diamond award. oneeyeland award bronze. 2014 solo exhibition @dhbw mosbach. 2015 group exhibition in bernried near munich and group exhibition at blank wall gallery in athens. 2017 group exhibition in bernried, showing art installations for the first time. 2018 second group exhibition at blank wall gallery in athens. 2019 group exhibition, topic "water" @galerie no.1 in Oberbiberg, solo exhibition "Polaroids" @Kunstmühle Rosenheim.
based in munich.